A creative and gourmet organic brand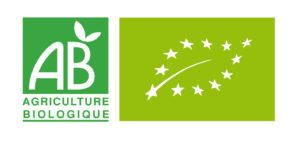 The CULINAT range of organics dessert ingredients reflects our state of mind, respectful of humans as well as nature, and is at the heart of sustainable development: a commitment the well-being of future generations ! We offer all pastry lovers a range of exceptional products in terms of quality and number of items.
What kind of guarantee does our organic range provide?
Our range of pastry aids is certified by ECOCERT, an independent body approved by the Ministry of Agriculture which is responsible for checking the organic origin of our ingredients and our compliance with organic specifications : Ecocert thus ensures that our products scrupulously respect the demanding conditions of organic farming.